.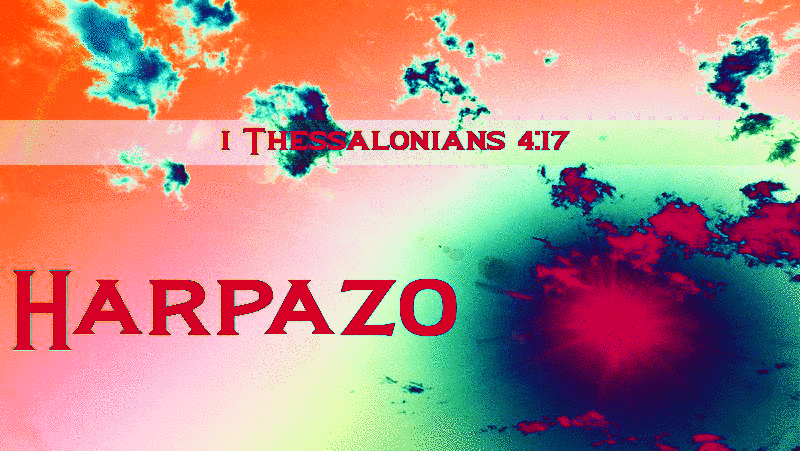 When the Lord Jesus Christ comes as 'the Son of man,' according to Luke 18:8,
He will not find Faith on the earth. Why Not? Because He will not find the Body of Christ here.
Christ is not coming to this earth, as the Son of man, to take the members of the Mystery, the Body, to appear with Him in glory. (Colossians 3:1-4). Christ is not 'the Son of man' in His relation to the Church, as 'the Head of the Body.' He is NOT
coming to the earth
to Rapture the Church.
The Body of Christ is going to meet Him above the earth
.
Think about it...If the Christ, should come to the earth for His Body at any moment now, He would find on this earth more Faith, more intelligent Bible‑taught Children of God than ever lived on this earth before!!
However, Christ would also find millions of religious church‑members going religiously to everlasting perdition, and a great multitude of apostate preachers and pastors and seminary professors, who are propagating 'Christianized agnosticism' in the name of evangelical, Protestant Christianity, using Bible phraseology and terminology to lead their unwary victims to the ditch with them.
These devils call themselves 'Modernists,' seemingly ignorant of the fact that a 'Christian infidel' is an impossible paradox.
Christ would also find a great multitude going to the same endless and conscious perdition in some metaphysical cult, also giving forth their satanic vagaries in the name of Christ and Christianity. These false prophets were foretold and foreordained to this ministry. (2 Peter 2:1-2; Jude 4; 2 John 7; 2 Timothy 3:1-5; and 2 Timothy 4:3-5).
***
In Ephesians 1:13 the Holy Spirit through the Apostle Paul declares that men are saved and sealed by hearing and BELIEVING the Word of Truth, the Gospel of your Salvation. Therefore, here, now, is declared unto you the Word of Truth, the Gospel of your Salvation:
"that Christ died for our sins according to the scriptures; and that he was buried, and that he rose again the third day according to the scriptures"
1 Corinthians 15:3-4. BELIEVE today.
The time is short.
So There You Have it!
Spread this message to everyone you know, far and wide.
Grace be to you and peace, from God: our Father, and The LORD Jesus Christ.
In The LORD Jesus Christ,
The Lion and Lamb Ministry
LLM - Ambassador for Christ in the Ministry of Reconciliation (2 Cor. 5:18-20)